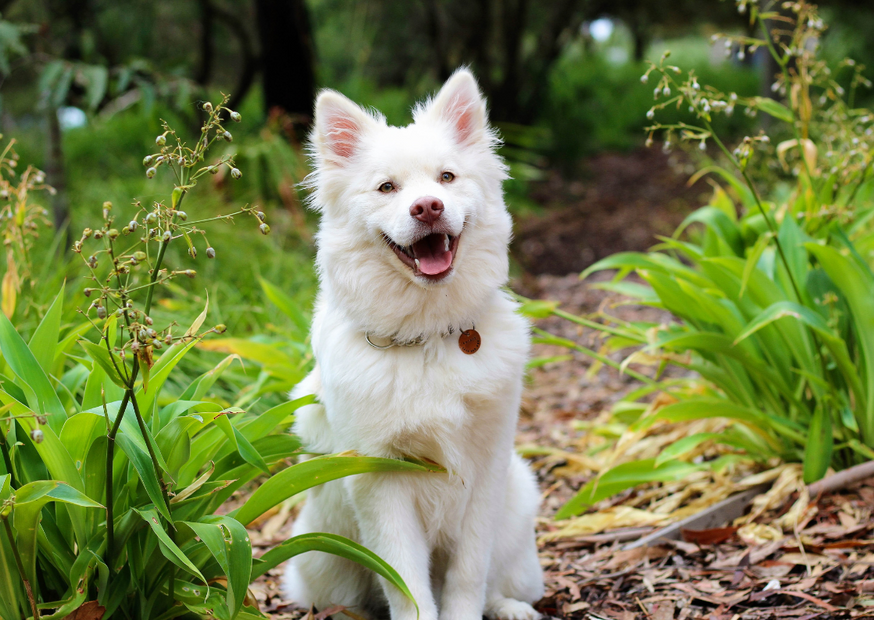 Why Rùn Cold Pressed?
1) Scientifically designed to give your dog exactly why they need.

2) Grain-free Premium recipes.
3) Two exciting 'Working Dog' recipes, designed to support your dog, with carefully chosen proteins and ingredients for slow energy release. Our adult Turkey is Grain-Free, and our adult Beef contains Barley and Oats, to help your hard working friend through the longest days.


4) Single-source animal ingredients in our Adult recipes.


5) Simple, clear recipes.


6) Zero-waste refill available in select retailers.
Rùn's Cold Pressed recipes:
Rùn's Cold Pressed recipes have been designed by a top canine nutritionist, who is pioneering the science behind cold pressed dog food.  We spent almost a whole year, prior to launch, discussing every single ingredient, tweaking the various quantities, adding in extra goodies like our fabulous 'Joint premix', then finally ensuring everything is perfectly balanced.  There isn't a single ingredient in there that doesn't serve a purpose, and we've removed absolutely everything else.  These recipes don't contain any trace elements of 'fancy sounding herbs' and 'super foods', simply to make them look good!​ We've spent over 10 years thoroughly researching what makes a good quality dog food, thanks to Rùn's very own fusspots, Murphy the Lab (Rùn's CLO, or Chief Lick Officer) and Ripley the Working Cocker (our CSO - Chief Sniff Officer).
Find out even more!
Umm, what's cold pressed dog food?

Find out why everyone's so excited about this nutrient-packed cooking method.

Right here

Good news for paws and planet

Pretty sure we have the greenest packaging ever.

Read all about it

You're helping us grow a forest, one bowl at a time!

Trees are planted for every online order you make.

Look at them grow